Vector Fields Vol. 1 Compilation
Created by Melbourne label
Music Company
. Digital album available on
Bandcamp
.
All proceeds will be donated to
Black Rainbow
, a national advocacy program and touchpoint for Aboriginal and Torres Strait Islander LGBQTI peoples.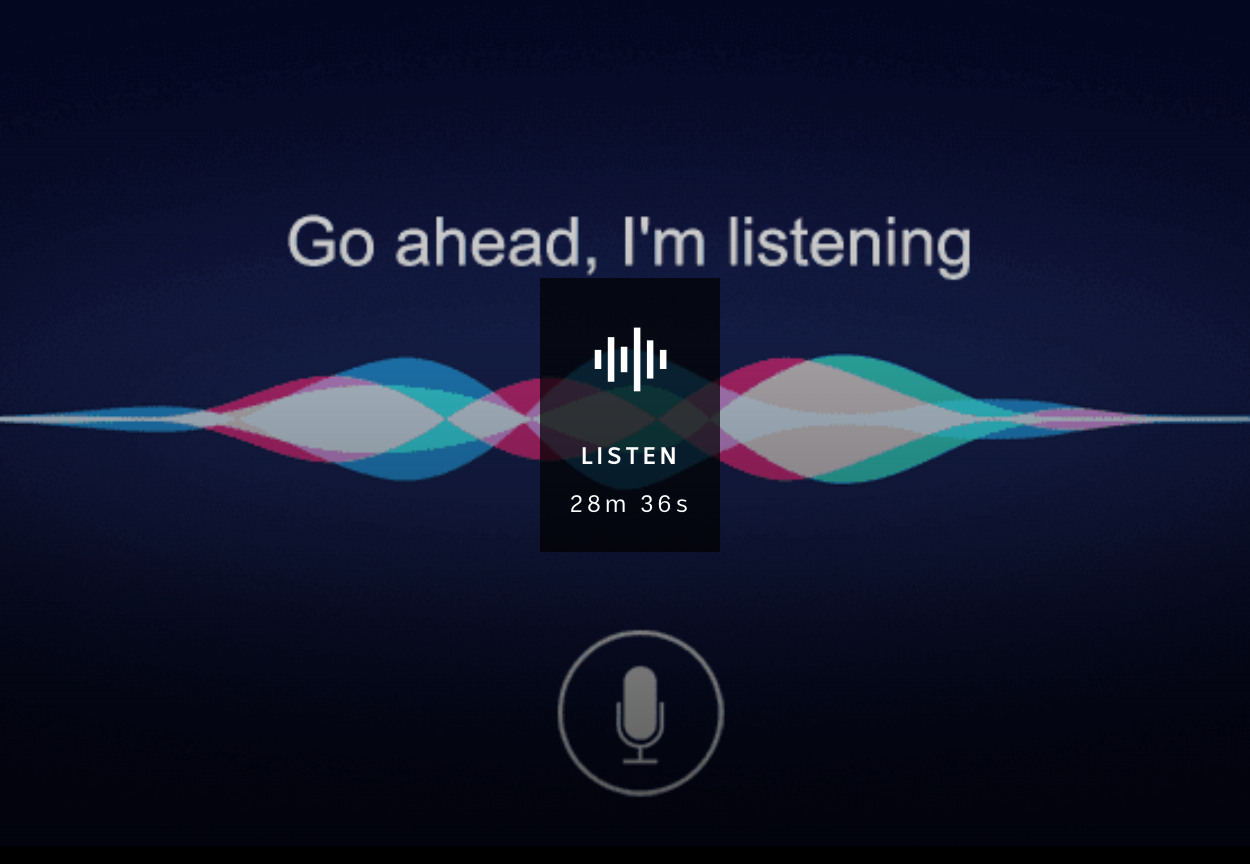 ATT:SPAN Compilation
Created by
ATTN:Magazine.
A compilation of 10-second tracks by 206 musicians/bands, designed for shuffle playback.
Digital album on Bandcamp.
All profits donated to charity
Cool Earth
, who work with local people to halt deforestation and climate change.
MESS COMMISSION
A commission to produce a new electronic work using the Melbourne Electronic Sound Studio collection and other sources. The performance outcome will be an 8 channel live diffusion of the work.
Performance at
The Substaion, Newport
November 2, 2019.
SCREEN COMPOSING MENTORSHIP
Working with mentor Bryony Marks to complete a six-week Screen Composing Bootcamp alongside industry experience. Supported by
Screenworks
and APRA AMCOS.
NEW ALBUM - DRIFT
Out through Cassauna (Important Records) in April 2019.
Digital download
or
cassette
available .
Drift is a free fall album consisting of compositions that invoke a sense of hovering expansion. Deeply spacious yet tightly compacted sound movements create holding patterns that slowly shift and evolve. Cycles fall in and out of sync while atmospheres envelop time, appearing on the periphery before being subsumed back into space.
MONA FOMA 2018

Jim Denley & Rosalind Hall

Jim Denley and I performed over three days in Wim Delvoye's Chapel and in the Void, MONA.
Listen to an interview and an excerpt from one of our performances at
New Waves, ABC Classic FM.
MONA FOMA 2018
Experiments in Freedom
Also featured at MOFO was Experiments in Freedom -
new versions of Percy Grainger's Free Music machines.
I produced and reserached the project, collaborating with Michael Candy who designed and built the machines. Additional coding by Marcus Cook.
Read a review from
The Conversation
.
MESS Autumn School Scholarship 2018
I have received a place in the
MESS Professional Development
project with weekely classes and studio sessions from April - June 2018.
Body of People - Melbourne Science Gallery, August 2017
Body of People
is a collective sound installation that grows and shifts as participants contribute their heartbeat to a space. The live recordings form a sonic pool of heart-beats donated by visitors to the space, shifting between synchronisation, polyrhythms and noise. The undulating noise chorus adds to a visceral experience of the space as it becomes a body of many people.
PaPa
Composition and sound design for PaPa, a short film by Ryan Alexander Lloyd.
Official selection imagineNATIVE, Toronto 2017, NZIFF, 2018 and Maoriland Film Festival 2018.
Watch film
.
A Thousand Tones compilation release, 2017
Featuring
Each Finger, A Glint
, a duo track with Judith Hamann.
Released by
Elestial Sound
.
Read a review at
Tiny Mix Tapes
.